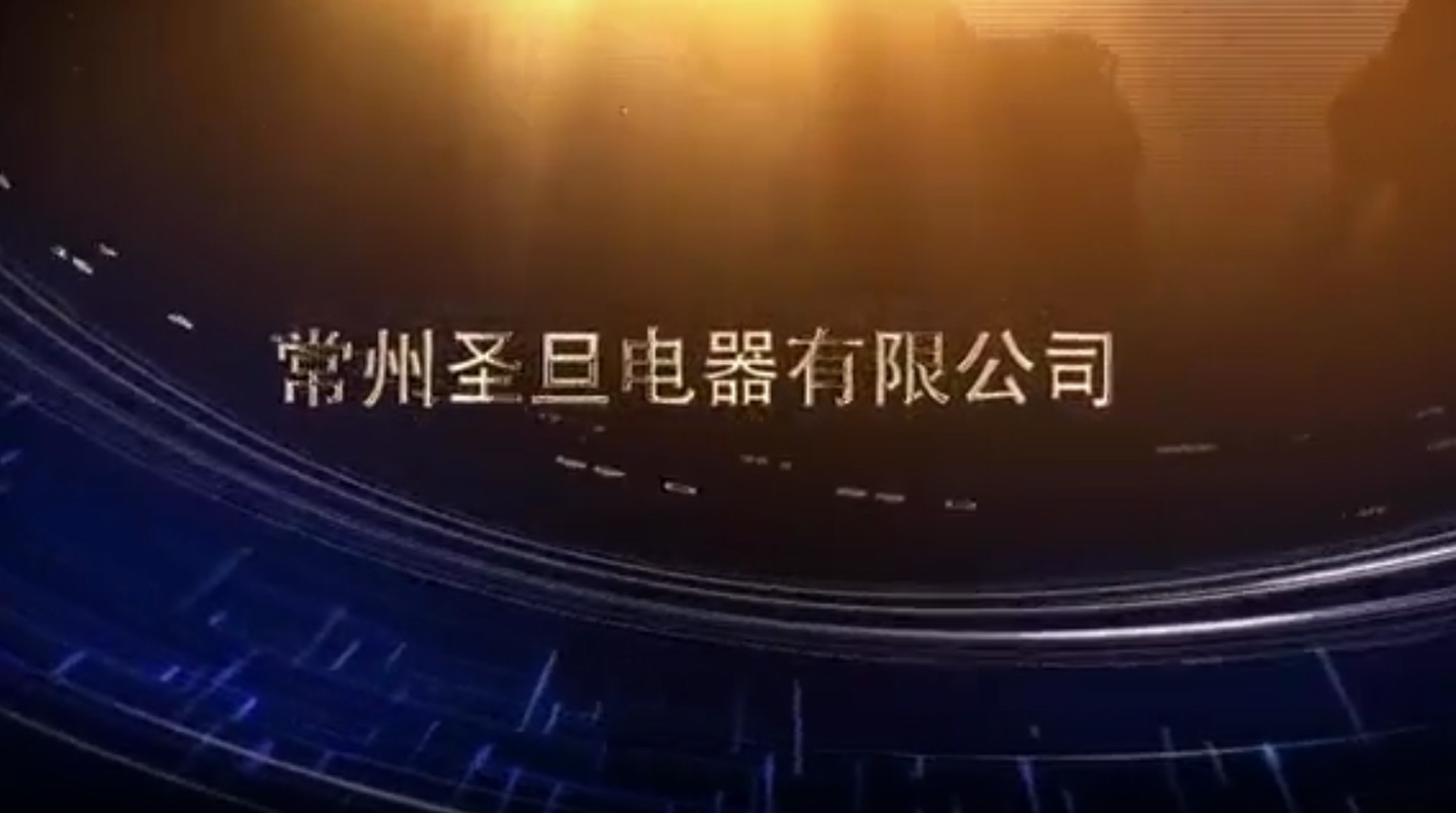 Company Profile
---
Changzhou Shengdan Electrical Equipment Co., Ltd. ,established in 1998, mainly produces power adapters, chargers, transformers,switching power charger, switching power adapter,smart charger, LED driver power supply and other products. Our products have certified by CE,GS,ETL,SAA,UKCA,PSE,CQC and other international and domestic institutions, which are exported to EU, U.S., Australia, UK and Southeast Asia. The company has created over patents involving utility models and inventions.
To strengthen enterprise management and improve product quality, division and re-structure have taken place internally, greatly improving management level. Furthermore in Sep. 2004, it was authorized by the ISO19000-2000 quality management system certification.
In the successive 6 years since 2006, it had been awarded the honorable title of "AAA grade credit enterprise". For a long time, we insist in following the spirits of "people-orientation, pioneering and innovative motion" to care for our employee, inspire their capability and stimulate their enthusiasm. On the other hand, we are truly concerned about our reputation, considering it the base of survival and the source of development.
Following the needs of times to decrease the consumption of energy, it begins to work on developing switching power charger, switching power supplies and smart charger research and then put them into mass production in 2008, pushing the products and technical level to be upgraded further and creating a solid foundation for stable its development. It has website platform of at "Chinese Charger Network" industry sites and mobile site at "China Charger Gateway".
Chairman's Speech
---
Dear friends,
Hello! On behalf of all the staff of Changzhou Shengdan Electrical Equipment Co., Ltd. , I sincerely thank you for your kindness and support to Shengdan Electric, and I would like to extend my most sincere greetings! "Pursuing quality, surpassing ordinary" is our philosophy. "Building with heart and keeping improving" is our principle. We have advanced enterprise positioning and advanced cultural concepts. "People-oriented, society first, source society, return society" is Lin The highest realm of the people, advocating the spirit of "unity and hard work, innovation and dedication", has now become a high-tech enterprise producing power transformers, chargers, adapters, textile accessories, auto parts.
In recent years, the economic benefits of Shengdan Electric have doubled year after year, and various undertakings are flourishing, showing broad development prospects and a bright future.
In the face of opportunities and challenges, I will continue to work hard with all employees, and will continue to create a better future with the community with first-class brand, first-class quality and first-class service. With the close cooperation and strong support of friends from all walks of life, we will surely win even greater victories.
Honor Qualification
---
Enterprise products have passed CE, GS, ETL, SAA, UKCA, PSE, CQC and other international and domestic certification
© Changzhou Shengdan Electrical Equipment Co., Ltd.